Join up to GOLF for MS and you are helping create a world free of Multiple Sclerosis. Team up with your family, friends or co-workers to change the world. Build a FOURSOME and play.

Together we can help find new ways
for the care and treatment and even
the cure for MS.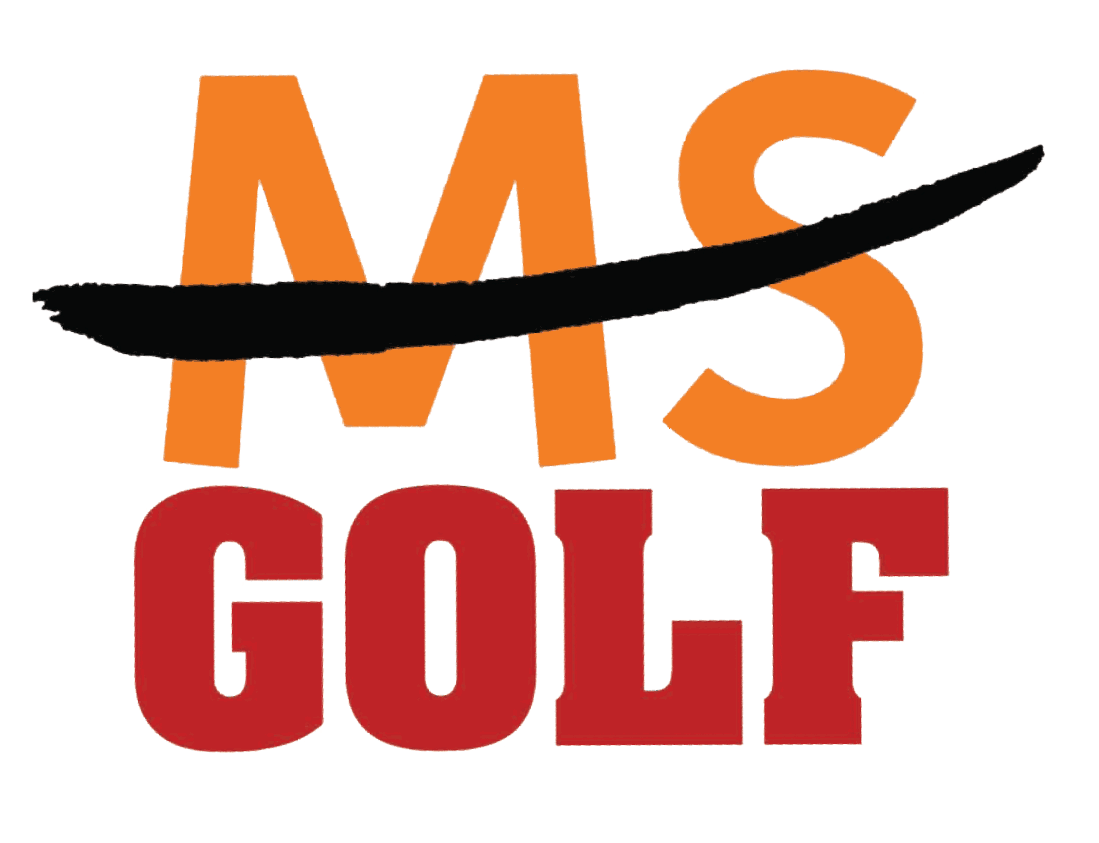 2020 MS Golf Tournament
Stoney Creek Golf Club
911 Golf House Road
Stoney Creek, NC 27377
​
Multiple Sclerosis (MS) is a disease in which the body's immune system attacks myelin, the protective sheath around nerve cells that helps send messages to the brain and other parts of
fatigue

,

sensations of numbness

or

tingling

, and

vision problems

. But depending on which
nerves are affected and the level of damage, symptoms can vary widely from person to
person, and may not surface right away.
​
MS research is a high priority. The National MS Society strategically invests in research
worldwide not only for the cure but the care and treatment for those affected by MS.

​
MS Research can only be done through the financial support of efforts like MS Golf.
So mark your calendar - Monday, MAY 18, 2020.

Join us for the 2020 MS Golf Tournament.
Let's Golf for MS! All Proceeds go to the National MS Society.
For more information contact: Worth Wilson at 336-543-4522 or
2020 MS Golf Tournament ALL PROCEEDS GO TO THE NATIONAL MS SOCIETY.