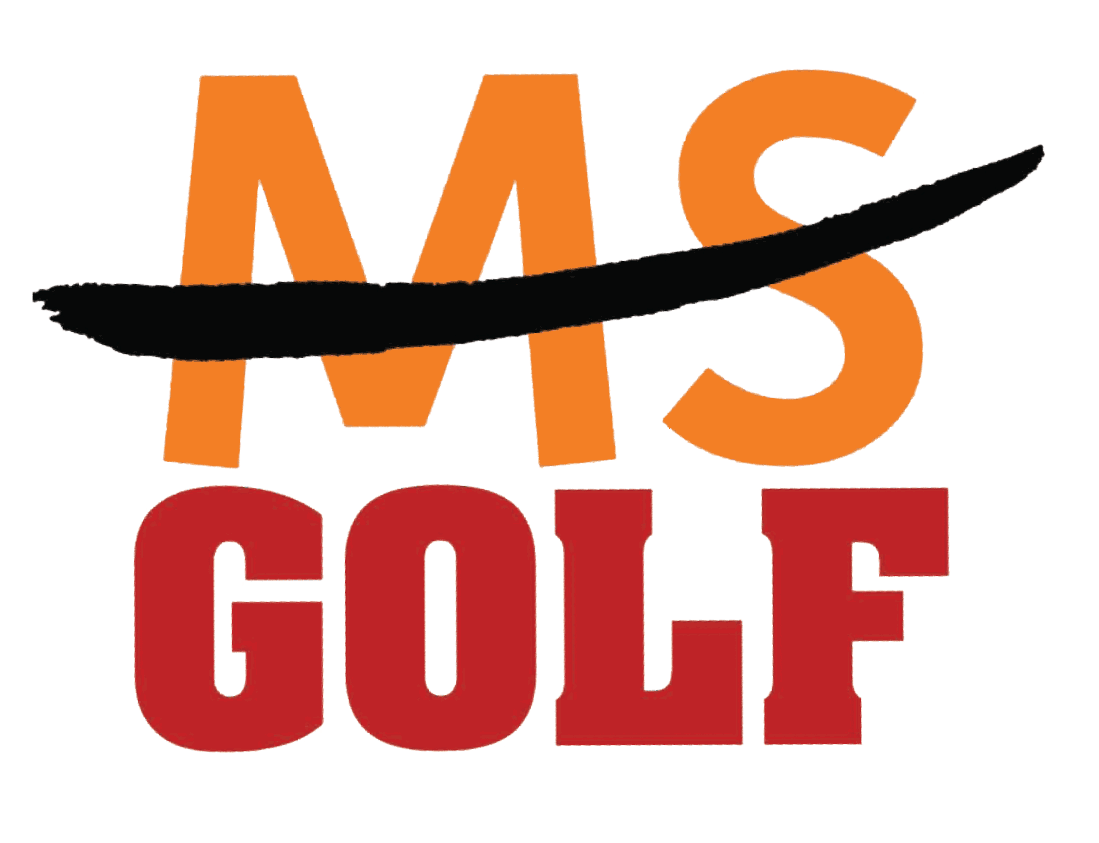 18 Hole Captain's Choice
$ 95 / golfer.
Includes: Cart, Lunch,
Beverages and
Free-Range Balls



Schedule


8:00 a.m. Registration
8:00 a.m. Putting Contest
9:30 a.m. Tee Off

• $500 / Sponsor Foursome Includes 4 golfers plus
recognition with Hole
Sponsorship



• $200 Hole Sponsorship





• Contests:


- Par 3 Closest-to-the-Pin $5
- Raffle: 3 tickets for $10
- Putting Contest: $5 ea putt
- Mulligans: $10 each




Team up with your friends and co-workers
with the next MS Golf Tournament
to help create a world free of Multiple Sclerosis.
Every dollar raised helps fund critical
research, programs and services for
people affected by MS.
The National MS Society is a collective of passionate individuals who want to do something about MS now.
Move together toward a world free of multiple sclerosis. MS is an illness that stops people from moving. We exist
to help in finding a way to make sure that doesn't happen. To contact the MS Society, please call 1-800-344-4867
We are incredibly grateful for your support!